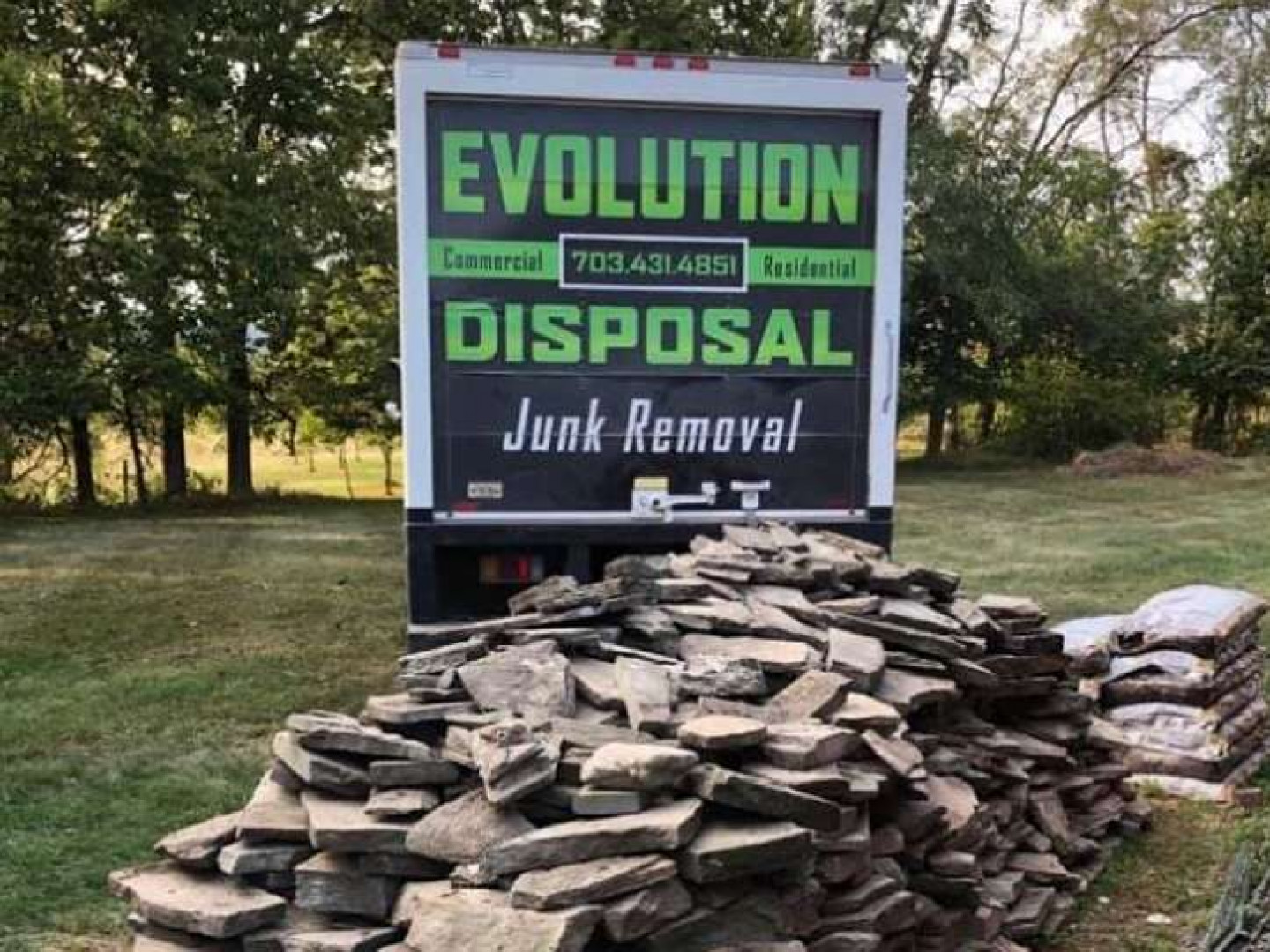 Clear Your Home and Property of Unwanted Items and Debris
CONTACT US TODAY FOR PROPERTY CLEANOUT SERVICES IN WINCHESTER, STEPHENS CITY, LEESBURG, ASHBURN, and PURCELLVILLE, VA
Whether you're prepping a space for a new tenant or trying to empty your garage, you'll want professional property cleanout services. Evolution Disposal in Winchester and Leesburg, VA can manage your apartment, home, or garage cleanout with ease. We'll dispose of all furniture, refuse and trash quickly. With our quick turnaround times, you'll be back in your space sooner, rather than later.

For an estimate on your cleanout, contact us now. We also handle hoarder cleanouts.

We recognize every situation is different. We have the knowledge and expertise to adjust to your needs with care, professionalism, and efficiency.